We are a importing company for LED and fiber optics.
About LedLife Oy
Welcome to LedLife Oy! LedLife Oy is an importer specialized mainly in lighting and electronics technology. In August 2018, LedLife Oy acquired Nadenex Oy's LED lighting and paketit.com business. LedLife imports a variety of LED and fiber components for lighting. If necessary, other products as required by the customer. Cheap packing accessories and other related products are also available at paketit.com. If you are interested in becoming our customer, please contact us or order directly from our online store! Products are sold easily to businesses and directly to consumers through our online stores.
LED Life
www.ledlife.fi is a company specializing in LED and optical fiber lighting. We have our own import and product development as well as our own manufacturing. Owing to our own manufacturing and importing, we can also customize products according to customer needs. Due to our many years of experience and our extensive cooperation network, other products can also be offered to our customers. Welcome to visit our products!
PAKETIT.com
Imports at paketit.com is the cheapest way to get packaging supplies directly from an importer with no funding intermediaries.
We have great prices not only for companies but also for individuals and organizations.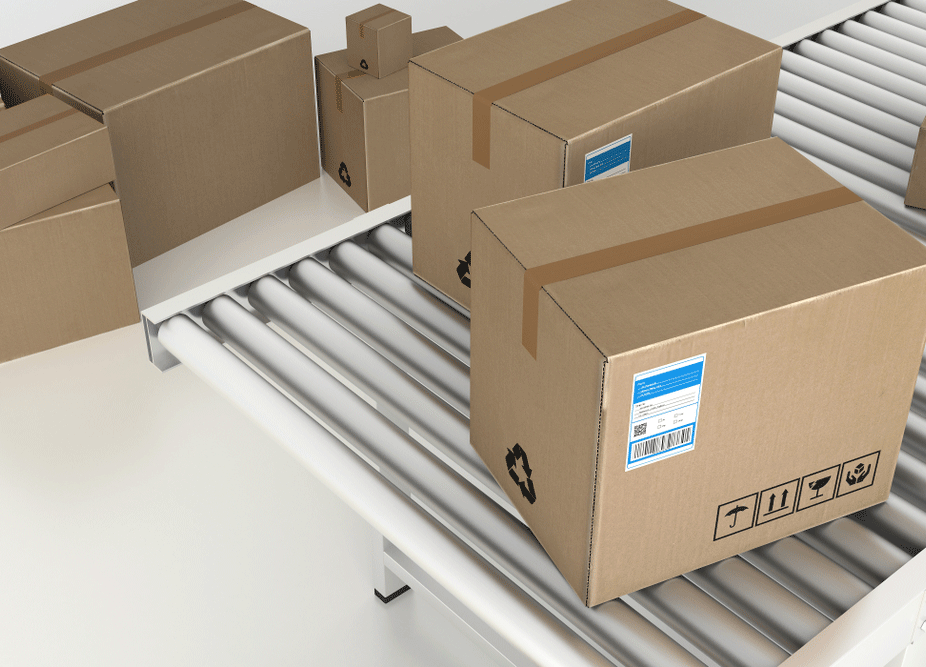 What People Says
"I always buy my packing material from the www.paketit.com webshop"
"Ledlife Oy searched for, imported and even replaced the high-pressure sodium lamps we had in our company workshop. A successful project!"
Talk To Us – We're Here To Help